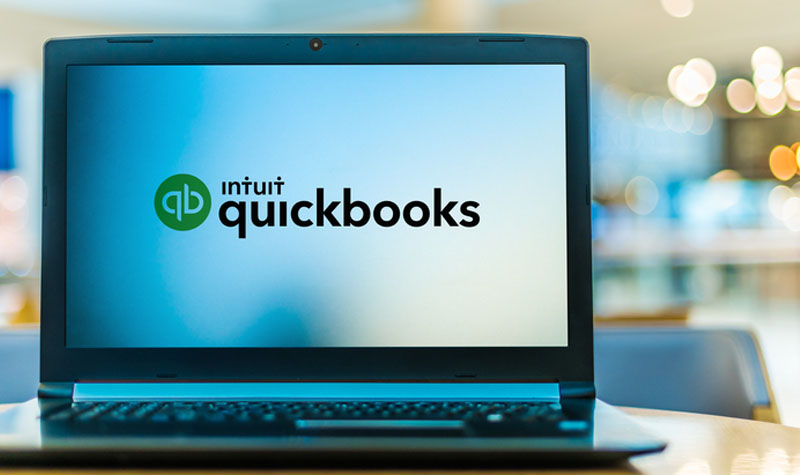 Full Range of Services
We provide businesses with a full range of services:
Bookkeeping
Sales Tax
Property Tax
Quarterly/Annual Forms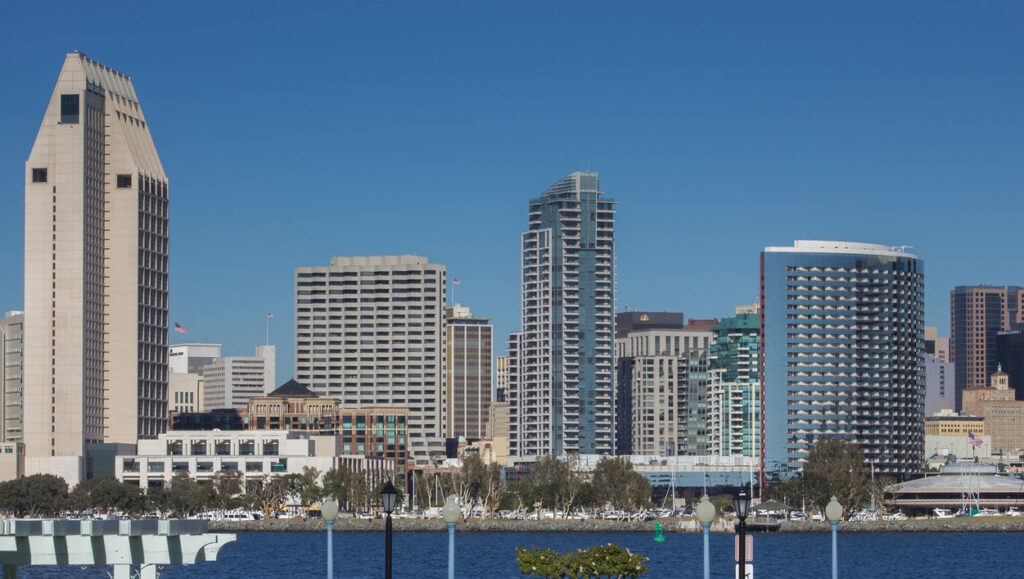 We can help you get started on QuickBooks; from getting it set it up right to providing ongoing monthly support. We are always happy to provide you with answers to questions or walk you through the procedures to process various types of transactions.
If you would like some clarity to your monthly numbers, we can help by providing you with informative reports that are easy to understand, all designed to assist you in managing your business.
If we have not specifically mentioned your accounting needs, please give us a call. Chances are good we will be able to help you.