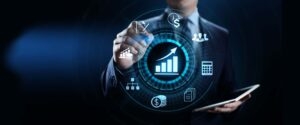 HUXHOLD & ASSOCIATES
Full Service Accounting Firm
FREE CONSULTATION FOR NEW CLIENTS
INDIVIDUALS, BUSINESSES, AND NON-PROFIT ORGANIZATIONS
It All Begins With Trust
At Huxhold & Associates, we are dedicated to providing our clients with accurate tax returns that minimize our client's tax bills to the lowest legal amount. Our staff takes great pride in keeping up to date on the ever-changing tax code.
Being a certified public accountant, an enrolled agent, or a licensed tax preparer is a lifelong commitment to excellence and requires the highest ethical standards.
Extended Due Date
The IRS recently extended the filing date for personal, business, and nonprofit tax returns to 10/16/2023 for several counties in California due to the severe storms. San Diego is one of those counties. However, for logistical reasons, we still want to file the tax returns by the original due dates (4/18/2023 for personal returns) if possible. You may choose to wait with your tax payment until 10/16. California has also extended the deadline for certain counties. For more information, see irs.gov and ftb.ca.gov, or call our office.
---
Individuals, Corporations, Partnerships, LLCs, Non-profits, Trusts, Estates, Income tax planning, Tax Notices from IRS or FTB.
We provide businesses with a full range of services. If we have not specifically mentioned your business tax needs, please give us a call.
Unique to many small firms, we offer a full range of attestation services. An audit offers the highest level of assurance to third parties.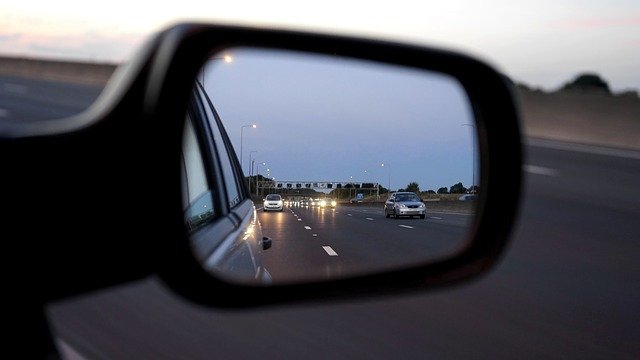 Becoming a California Non-resident
You're tired of paying income taxes in California and you want to move to a tax-free state.
How do you prove you really left California? The State considered these nineteen factors in its case against Stephen Bragg.