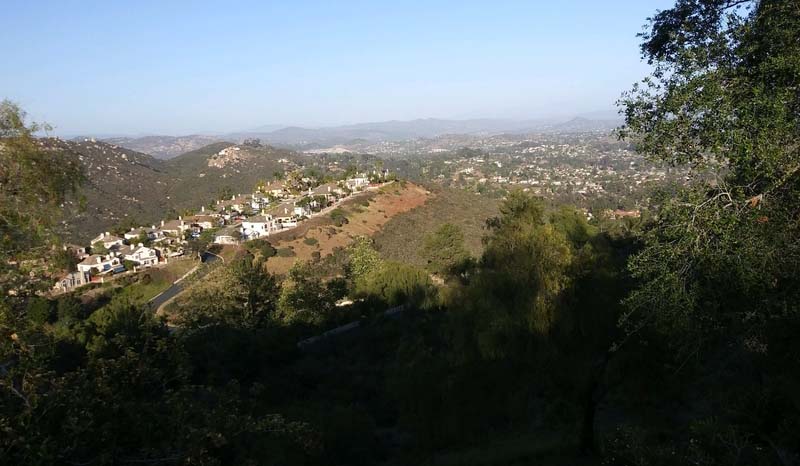 Huxhold and Associates, located in Escondido, CA, is a full service accounting firm offering financial statement audits and reviews, income tax preparation for individuals, businesses, and non-profit organizations, consulting, and more.
Our staff of seasoned professionals is constantly striving to provide our clients with the best possible service. We exceed minimum continuing education requirements to ensure we are up to date in an ever changing environment.
Our office is open year round to provide our clients with continuous access to the accumulated knowledge of our staff. Our pricing is fair and very competitive but we are not competing on price.
We are dedicated to providing our clients with accurate tax returns that minimize our client's tax bills to the lowest legal amount. Our staff takes great pride in keeping up to date on the ever-changing tax code.
Firms that perform attestation services (audits and reviews) must meet rigorous continuing education requirements, regulated by the State Board of Accountancy, and are subject to a peer review program. We pride ourselves on being able to offer high quality financial statement audits and reviews.
Being a certified public accountant, an enrolled agent, or a licensed tax preparer is a lifelong commitment to excellence and requires the highest ethical standards.